Whether you're looking for an investment property or a home in Pittsburgh, make sure you have a plumbing inspection before you make a deal. An inspection of residential plumbing can be involved and complicated. A proper plumbing inspection should be performed by a licensed plumber only! Here's why a plumber should inspect plumbing in a home before it's sold.
Selling a home
When there's a proposed or possible residential real estate transfer taking place in Pennsylvania, usually a home inspection is performed. Although the inspection can be waived by the buyer, normally it's not. In the inspection, all of the mechanical systems are checked by a qualified home inspector. The mechanical systems are:
electrical
plumbing
heating
air conditioning
structure
If the inspector finds any problems, he makes a report and provides it to the real estate agents involved in the sale of the home. After the buyer and seller receive the inspection report they can negotiate any of the following:
price reduction
seller makes repairs
deal is canceled
Inspecting the plumbing
Existing plumbing problems can slip through a real estate transfer if everyday problems are not looked for properly. A home inspector typically looks for numerous problems in the home. If he/she overlooks a potential plumbing defect, it slips through the inspection and gets passed on to the new owner. It's not only your problem, but it's your cost too! If there are any doubts about the condition of the plumbing, having a licensed plumber inspect it can be the difference between knowing what you really have to deal with, and suddenly finding a big hole in your bank account after the sale.
Home inspectors aren't plumbers
I've fixed plumbing issues in recently sold Pittsburgh homes, and while making the repairs, I discovered other plumbing defects in the home. The defects were very noticeable and should have been identified during the home inspection! For whatever the reason the errors passed through the real estate sale.
Here's a video of some recent plumbing problems I came across on a job. I highly recommend you look for any of these problems if your seeking to buy a home or having a home inspection done:
Don't close on a home until you're confident that everything is up to par. By being present and attentive during a home inspection, you'll have a better chance of discovering possible problems And by having a licensed plumber like Vince by your side, you'll be assured to find any potential plumbing defects before you purchase the home.
What should be inspected?
A home plumbing inspection includes checking the following for possible defects and sewer or water line easements:
water pressure
shut-off valves
dryer vents
bathroom exhaust vent
gas line leaks
water heater
boiler
drains
faucets
toilets
lawn sprinklers
sewer video inspection
private sewer
back water valve
party water service line
Besides checking all of the plumbing for potential problems I recommend before you close on a home or apartment building, make sure there is a private sewer for the property. Verify that the sewer line is not a common sewer lateral that has other homes draining into it. Also, make sure that the water service for the property is private and not a party line that has other homes feeding off it. Last and most importantly, confirm that the water service is not a lead pipe.
Main sewer backups
Another potential problem that I have seen in Pittsburgh homes is the main sewer line backing up into private sewers. You will want to ask the owner and verify the information with the local municipality if there's any history of the public sewer backing up into homes. Also check and look for backwater valves connected to the home's drain. They prevent flooding from the public sewer in the street.
Backwater valves are suitable to prevent flooding, but they require inspection/maintenance at least once a year to be certain they're in working order. If you're looking for your dream home or a piece of investment property, you may not want to have annual maintenance for the sewer line in order to prevent main sewer backups from the public sewer. Any kind of unordinary maintenance or service is an additional expense that you can negotiate off the sale price of the home/building if you really want the property.
Do you need a home plumbing inspection?
Having a licensed plumber like Vince inspect plumbing in a home or building that you're interested in buying will give you the certainty and assurance that the plumbing is operational and not defective. You will also have a piece of mind knowing that no hidden plumbing surprises are waiting to burst out at you after you acquire the home or building.
Click to schedule a plumbing inspection with Vince, an experienced Pittsburgh plumber who knows what to look for.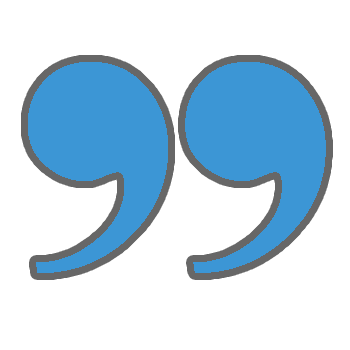 Vince got here quick and saved me from possible disaster
Our sump pump failed at the worst possible time (2 am during flooding rains). We used the emergency contact number and he was able to get me scheduled the next morning. Vince got here quick and saved me from possible disaster. He stopped the water from ruining my entire basement.
I'd recommend Vince to anyone in the Pittsburgh area with any plumbing issues.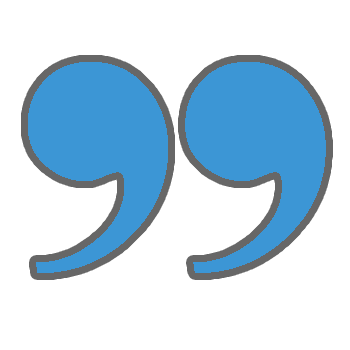 Vince is Honest, Knowledgeable, Efficient and Fair!
Vince is Honest, Knowledgeable, Efficient and Fair!
Call him for all your plumbing needs!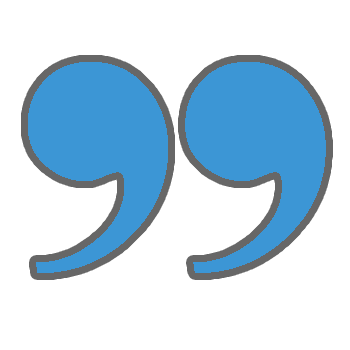 John Musgrave
Property Manager
He has bailed me out of many jams
Vince is fantastic with all sorts of plumbing and steam heating. He has bailed me out of many jams. Vince is the complete package.
When he digs through a wall to replace a pipe, he is able to plaster and paint the wall when he is done to get the room back to normal again. When he digs through the floor to replace a pipe, he is able to tile the floor to normal appearance again.
With the steam heating, he is innovative and educational. He is willing to explain the problem and the solution clearly to the owner. Vince is not afraid to tackle the tough projects that require significant work and perseverance. He gives you a fair price for all work he does. He is willing to come out immediately when there is an emergency.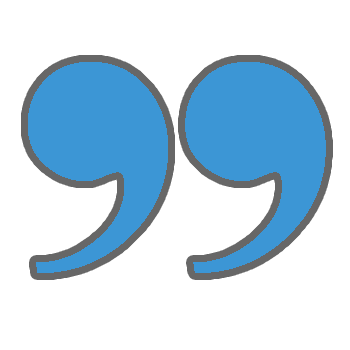 Greg Falvo
Business owner
The best thing about Vince, is that when finished, the area is left neat, clean and done.
My father in law, first started using Vince for backflow valve inspections at our funeral home. From that initial call, we have used Vince for our plumbing needs … commercial and residential. He is responsive to emergency situations, and, makes sure the job is complete and well done to meet and exceed expectations.
If he detects another area of concern, he is certain to make appropriate recommendations and follow-up with a plan of action… he is capable to handle the smallest job or tackle the largest project (such as sewer lines) which involve a lot of hard labor.
Safety is his key concern, and,Vince makes sure the job meets all standards. The best thing about Vince, is that when finished, the area is left neat, clean and done. No Worries