Do you have a hot water or steam boiler that isn't heating? Are your radiators knocking and keeping you up at night? Is your present boiler costing you big gas bills?
Whatever the problem is, Vince Marino Plumbing, llc in Pittsburgh can help.Vince will diagnose it, repair it or replace it accurately.
Vince is here to help you when you have boiler problems.
It pays to have an honest plumber you can trust to let you know when your hot water heating system or steam heating system can be repaired simply or if it will need replaced.
Vince will make sure you get only what you need. And he'll let you know when it is time for maintenance to be sure you get the most life from your boiler.
 Vince does:
Cast iron radiators install/repair
Hydronic baseboard heating install/repair
Steam boiler repairs
Steam heating system maintenance
Steam boiler replacement
Steam traps
Steam vents
Hot water boiler repairs
Hot water heating system maintenance
Hot water boiler replacement
Underfloor radiant heating
Water to air heat exchangers
Wood burning boilers
Isolation back flow preventers, for water feeds feeding commercial & residential boilers
Circulator (or pump) repair and replacement
Vince provides:
Inspection of current hot water or steam heat system
Reminders when it's time for maintenance and service
Fall Boiler Furnace Service Check
Schedule an Appointment with Vince
To get your boiler problems resolved today!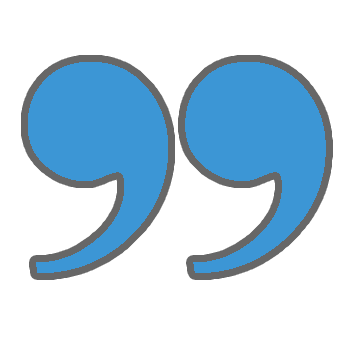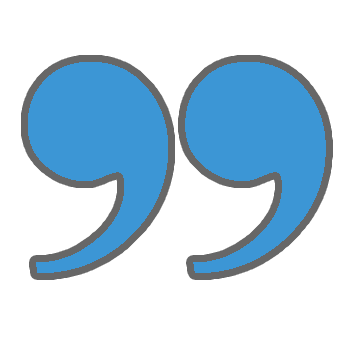 He has bailed me out of many jams
Vince is fantastic with all sorts of plumbing and steam heating. He has bailed me out of many jams. Vince is the complete package.
When he digs through a wall to replace a pipe, he is able to plaster and paint the wall when he is done to get the room back to normal again. When he digs through the floor to replace a pipe, he is able to tile the floor to normal appearance again.
With the steam heating, he is innovative and educational. He is willing to explain the problem and the solution clearly to the owner. Vince is not afraid to tackle the tough projects that require significant work and perseverance. He gives you a fair price for all work he does. He is willing to come out immediately when there is an emergency.
John Musgrave
- Property Manager
The best thing about Vince, is that when finished, the area is left neat, clean and done.
My father in law, first started using Vince for backflow valve inspections at our funeral home. From that initial call, we have used Vince for our plumbing needs … commercial and residential. He is responsive to emergency situations, and, makes sure the job is complete and well done to meet and exceed expectations.
If he detects another area of concern, he is certain to make appropriate recommendations and follow-up with a plan of action… he is capable to handle the smallest job or tackle the largest project (such as sewer lines) which involve a lot of hard labor.
Safety is his key concern, and,Vince makes sure the job meets all standards. The best thing about Vince, is that when finished, the area is left neat, clean and done. No Worries
Greg Falvo
- Business owner