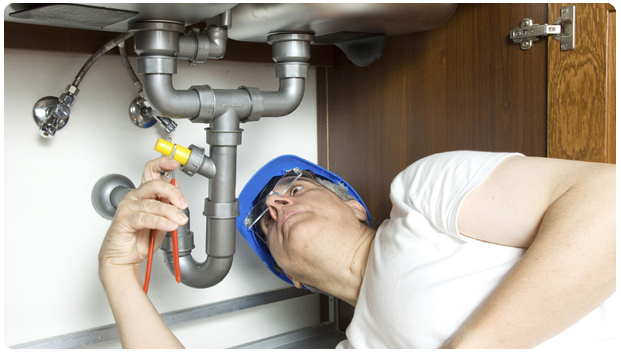 If you are a small business owner in the Pittsburgh area, Vince Marino Plumbing llc can handle your commercial plumbing repair and service needs.
Vince understands that your business comes first when there is a plumbing emergency or problem.
If you have an emergency or problem,  call Vince to take care of your plumbing needs such as drain clogs, sewer cleaning, faucets, toilets, grease traps, or any plumbing problems.
Vince will consult with you to determine your specific needs — from preventive maintenance to emergency services.
Commercial Plumbing Services include the installation and repair of:
All plumbing repair and replacement
Water pipe repair and re-piping
Gas pipe repair and re-piping interior
Water Heater and boiler repair or replacement
Backflow prevention device testing, repair & installation
Fixture repair & replacement
Grease traps
Water service repair or replacement
Estimates
Preventive maintenance plans: Comprehensive maintenance customized for your business.
Gas service line installation and repair
Sewer video inspections
Vince Marino Plumbing, LLC is licensed, and ASSE certified to perform annual backflow preventer services, including installation, testing, repair and replacement of backflow prevention devices.
Allegheny County Registered Master Plumber, H.P. 1108
Registered Pennsylvania Home Improvement Contractor PA057760
DOT Certified for Gas Line Installation and Repair
NCI Certified Carbon Monoxide And Combustion Analyst Certification #: ‍22‍‍-039‍‍-01