Do you have a wet, damp basement? And are you in the process of taking quotes to get the problem fixed? Here is a picture gallery of a basement waterproofing system recently installed by Vince Marino Plumbing, LLC. If you're wondering about what is involved with the installation of an interior french drain piping system, take a look below.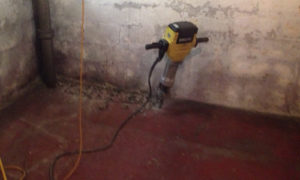 French drain demo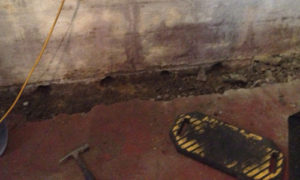 French drain demo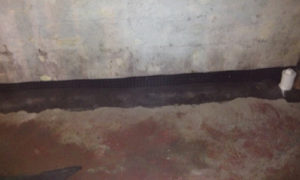 French drain installation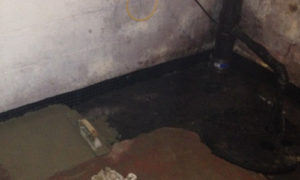 French drain cement phase
Here is more information about basement waterproofing and the consequences of letting it go.
Click right here to schedule an estimate for basement waterproofing work. Vince knows what it takes to dry out your basement.