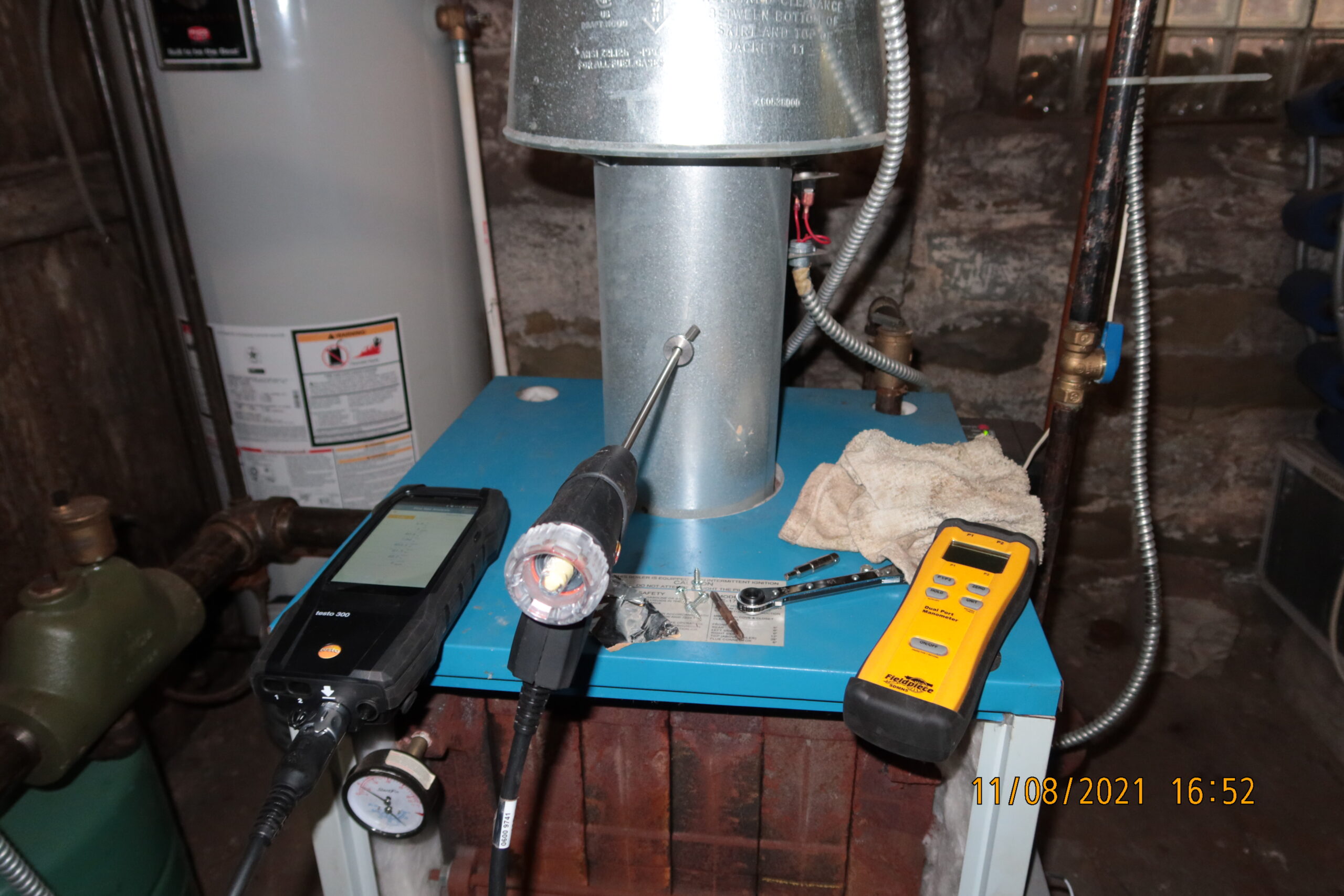 Carbon Monoxide is a Deadly and underestimated Killer
It is not something you should take lightly or leave it to just anyone to determine if your appliances are combusting safely.
Vince Marino Plumbing llc, Is NCI Certified to perform Carbon Monoxide And Combustion Analysis for residential and light commercial systems.
Certification #: 22‍‍-039‍‍-01
Vince does:
Annual Carbon Monoxide Safety Check
Carbon Monoxide Testing
Second opinion on "Cracked" Heat Exchanger
Back Drafting Problems Corrected
Boilers
Furnaces
Stoves
Swimming Pool Boilers
Water Heaters
Low Level Carbon Monoxide Detectors
Schedule a Complete Combustion Analysis with Vince Marino Plumbing
Also,
Having a Carbon Monoxide detector is a false sense of security. Even the Washington Post has acknowledged this.
Be sure to ask Vince about how to get Low Level Carbon Monoxide detectors for your home.
Vince Marino Plumbing, LLC is licensed, and ASSE certified to perform annual backflow preventer services, including installation, testing, repair and replacement of backflow prevention devices.
Allegheny County Registered Master Plumber, H.P. 1108
Registered Pennsylvania Home Improvement Contractor PA057760
DOT Certified for Gas Line Installation and Repair
NCI Certified Carbon Monoxide And Combustion Analyst Certification #: ‍22‍‍-039‍‍-01